MOTOR INSURANCE
With bespoke cover only for Jaguars, our unique and superior car insurance includes a host of additional benefits.
FIND OUT MORE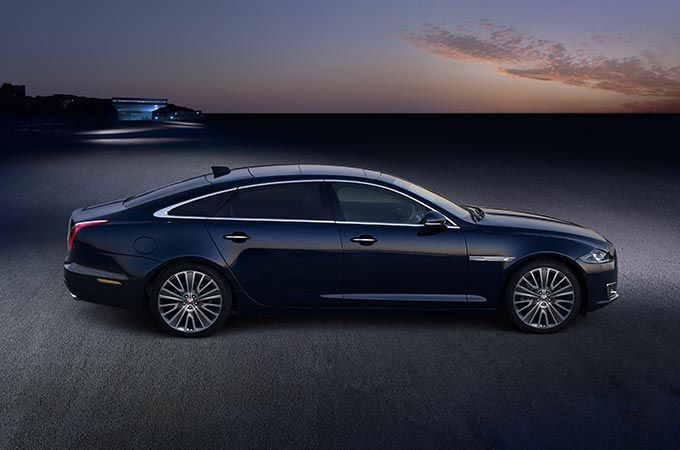 ASSET PROTECTION
If your Jaguar is written off as a result of an accident, fire or theft, Jaguar Asset Protection covers the difference between your car-insurance payout and your Jaguar's original invoice value.
FIND OUT MORE
JAGUAR SMART
Jaguar SMART insurance covers those scrapes that are inevitable on today's crowded roads, repairing scratches and dents up to 30cm in length and up to 3mm deep.
FIND OUT MORE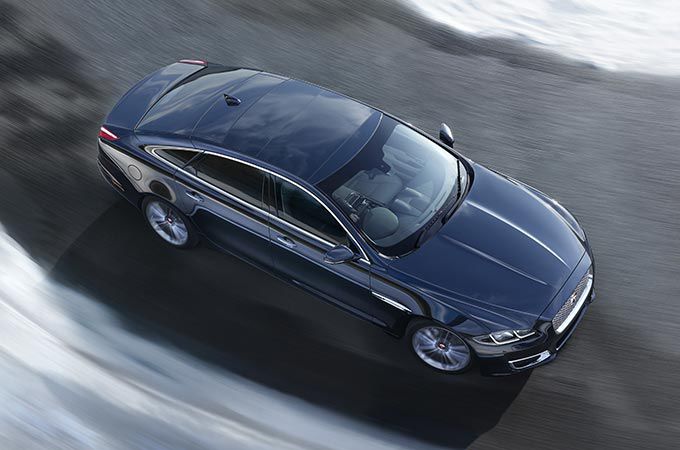 COMPLIMENTARY EXCESS PROTECT
We give you a year's free Jaguar Excess Protect straight after purchase.
FIND OUT MORE