SEE HOW I‑PACE CAN FIT INTO YOUR LIFE
Discover Go I‑PACE, an app that uses information from your day to day journeys to show you how an I‑PACE would fit in your life, including cost savings, predicted battery range and the estimated number of required charges.
FIND OUT MORE

NEW DIESEL, PETROL OR ELECTRIC?
Our current petrol and new diesel engines are the cleanest and most efficient we've ever produced. Our new electric powertrain is the future of driving. Which one is right for you?
WHICH ONE IS RIGHT FOR YOU?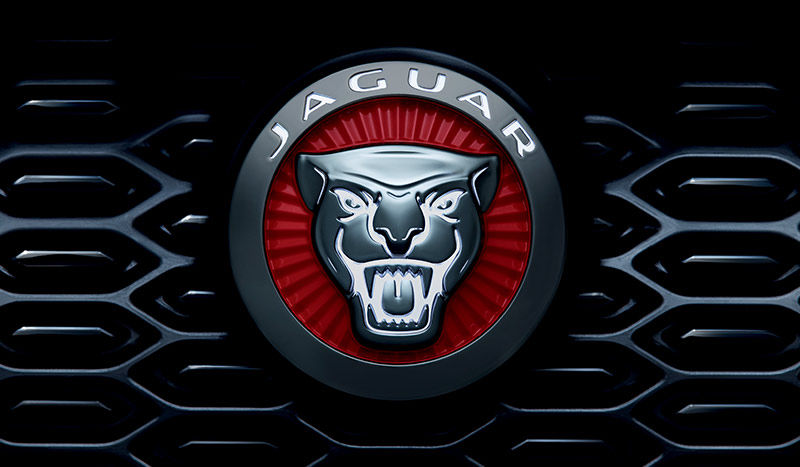 WLTP
Changes in legislation, concerns over public health and the transparency of emissions testing, have caused many to question how clean diesel engines are and whether it's the right choice for them. Current diesel engines are some of the cleanest ever produced and we're on a journey to make them even cleaner.
FIND OUT MORE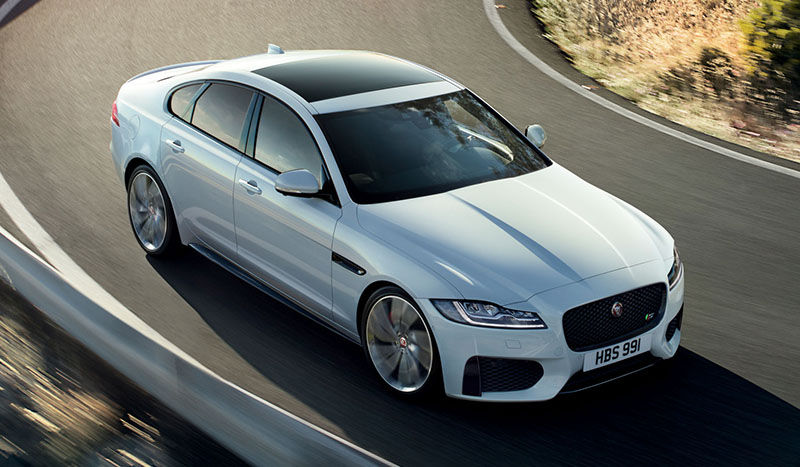 COMPARE OUR VEHICLES
Select up to three vehicles and compare them side by side.
COMPARE OUR VEHICLES
JAGUAR RELIABILITY
Jaguar is going to extraordinary lengths to deliver the world's safest, most reliable and most dependable luxury performance saloons, sports cars and SUVs.
FIND OUT MORE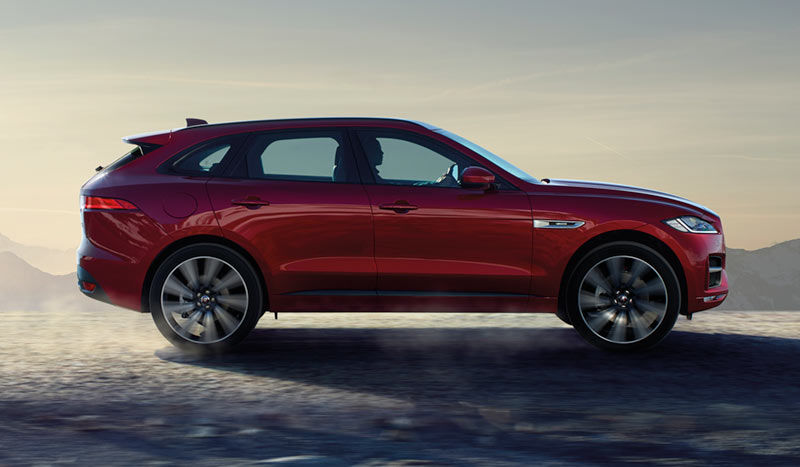 E‑TYPE ZERO
Own the most beautiful electric car in the world. E‑type Zero brings all the appeal of a 60s icon into the modern era thanks to our next‑generation, all‑electric powertrain conversions.
FIND OUT MORE