NEW DIESEL, PETROL OR ELECTRIC?
Our current petrol and new diesel engines are the cleanest and most efficient we've ever produced. Our new electric powertrain is the future of driving. Which one is right for you?
WHICH ONE IS RIGHT FOR YOU?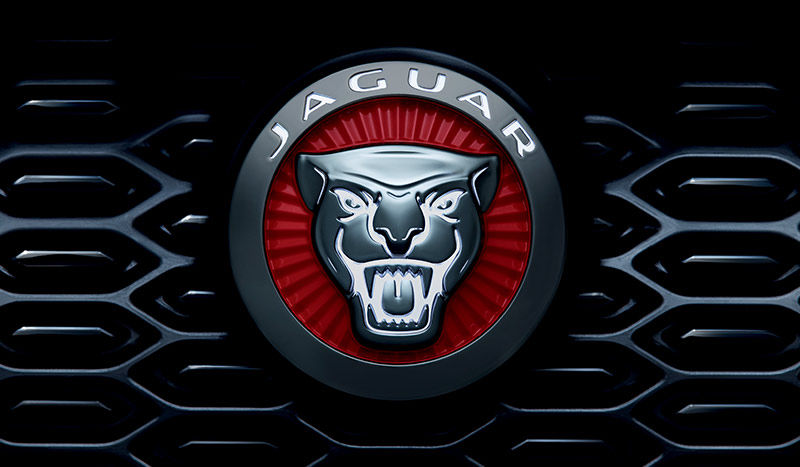 CASTROL EDGE PROFESSIONAL
Every Jaguar engine starts its life with Castrol oil inside. Discover why Castrol EDGE Professional is the only oil recommended by Jaguar.
FIND OUT MORE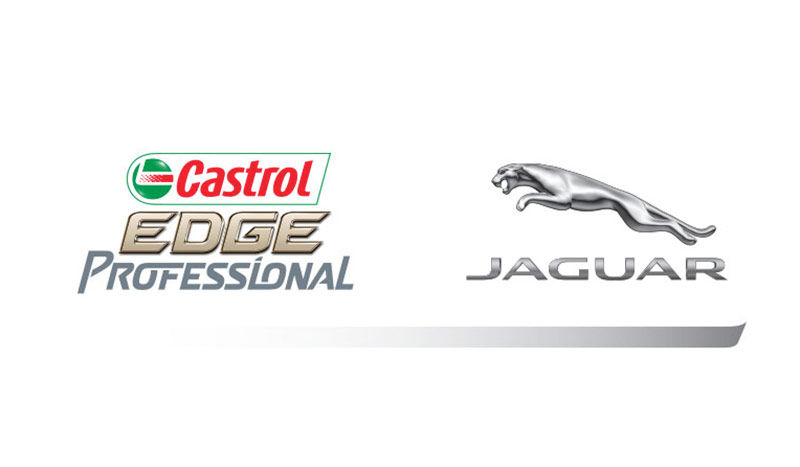 HOW TO GUIDES
Handy guides to help you get the most out of your Jaguar.
FIND OUT MORE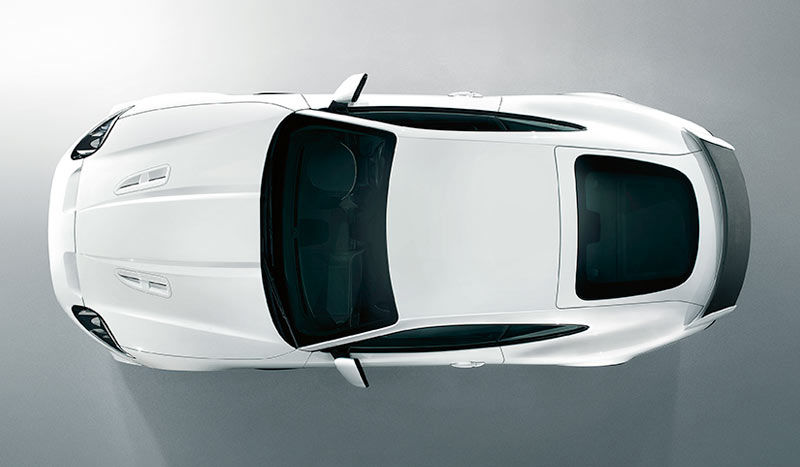 JAGUAR NEWSLETTER
Sign up for all the latest Jaguar news.
FIND OUT MORE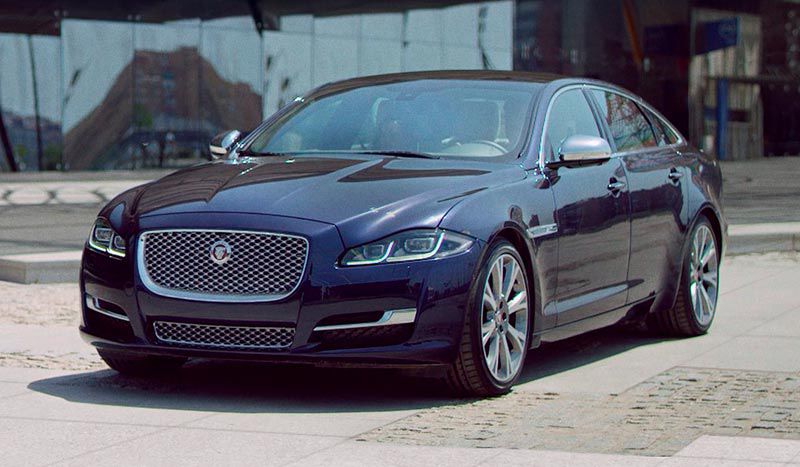 CORPORATE VALUES
To make sure we always deliver on our promises, everyone at Jaguar lives by these simple but effective values.
FIND OUT MORE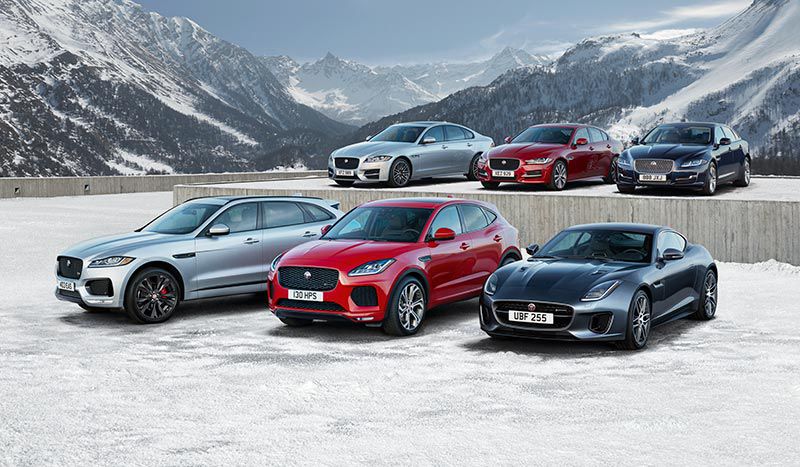 LEADERSHIP
Meet our inspiring leadership team.
FIND OUT MORE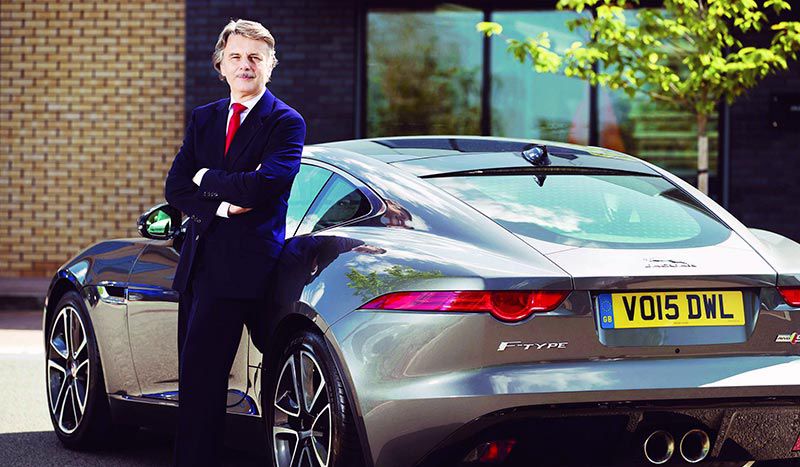 QUALITY
Find out how safety, quality, dependability and reliability are all built into every Jaguar.
FIND OUT MORE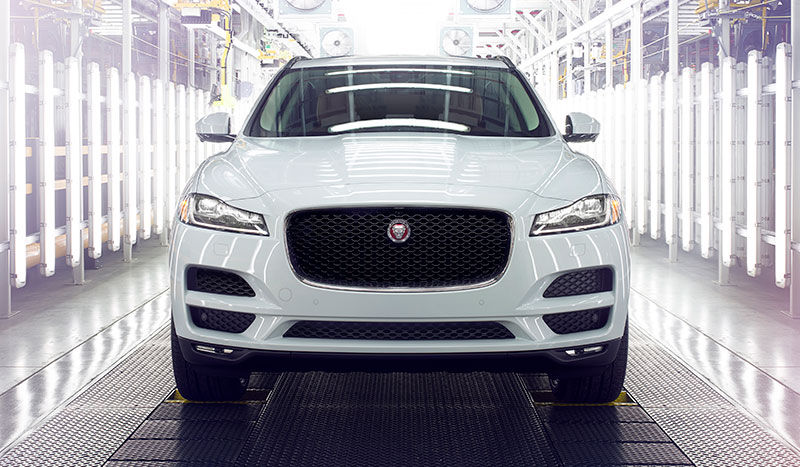 COMMUNITY
Discover how Jaguar partners with the communities we operate in.
FIND OUT MORE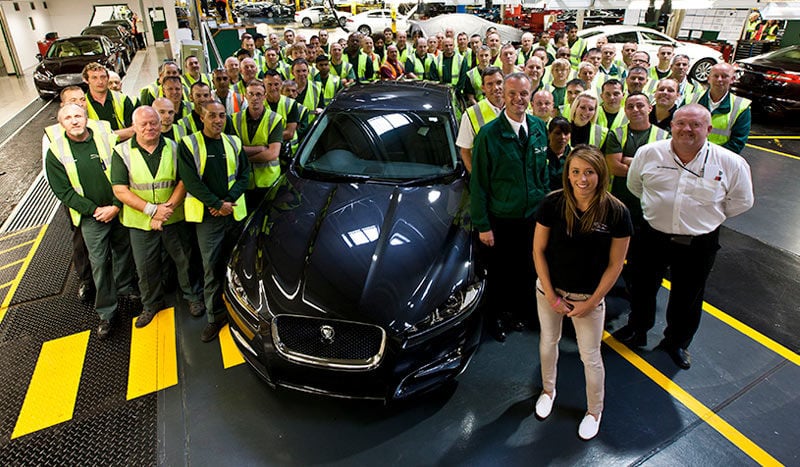 LOCATE A RETAILER
Find your local retailer.
FIND OUT MORE