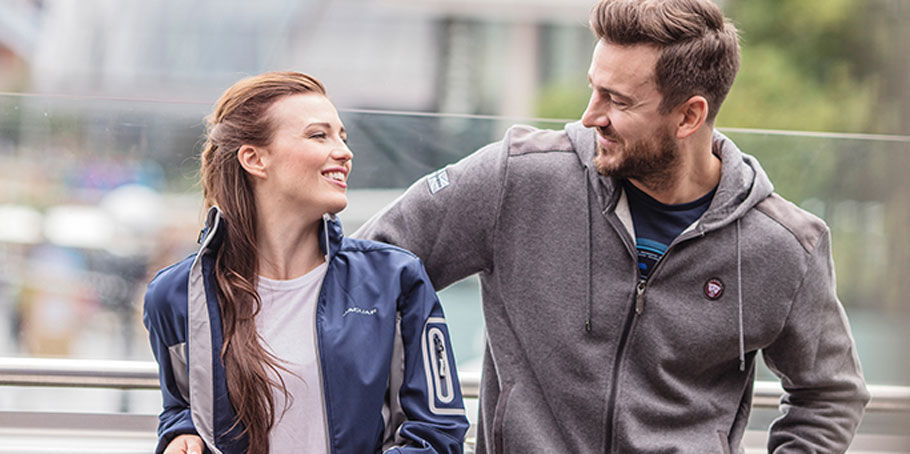 Lifestyle Collection
THE JAGUARY FEEL ON THE ROAD

The Lifestyle Collection - stylish and practical at the same time. The Jaguar Collection 2017 includes a wide range of fashion, accessories and gift ideas with the unmistakable style and character of Jaguar.
VIEW THE COLLECTION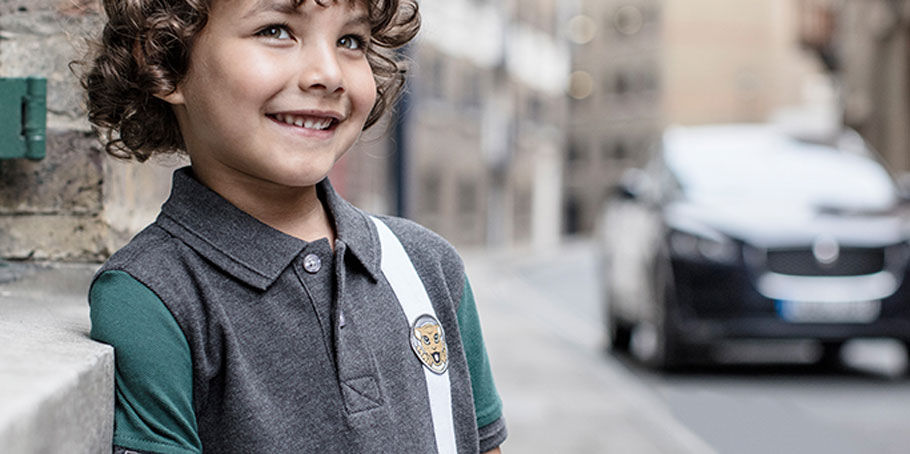 Kids World
GROWING SPIRIT

The passion for Jaguar starts small. Our Kids Collection is young, full of fun and offers something for every kid who wants to become a big Jaguar fan. The range of clothing, feather caps, collection albums and other exciting items in bright colors and trendy design will inspire every child.
VIEW THE COLLECTION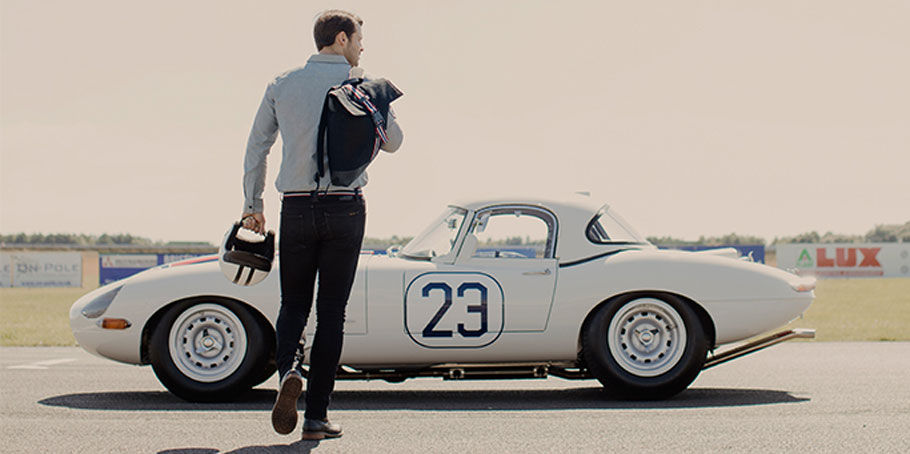 Heritage Collection
UNKNOWN JAGUAR

The Heritage Collection is inspired by our great history and carries the passion, pride and quality that Jaguar's cars are famous for. This year, striking racing tracks are reminiscent of the distinctive design of the E-Type Lightweight, which was on the track in the Sebring race in 1963. The iconic circle with the start number 23 and the E-Type logo can also be found on the clothing and accessories of this exclusive collection.
VIEW THE COLLECTION