JAGUAR DRIVING ACADEMY
Performance, pleasure and safety come together at our Driving Academy brought to you by a team of experienced pro-drivers and instructors, helping you get the very most from your Jaguar.
find out more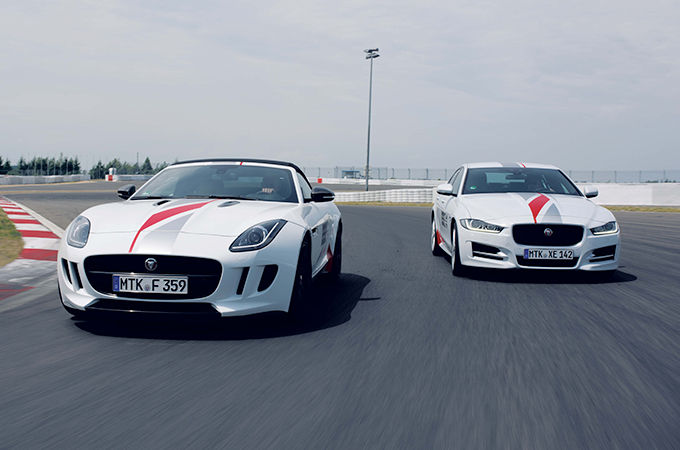 F‑TYPE TRACK DAY
Experience first-hand the awesome power and performance of the iconic Jaguar F‑TYPE S, F‑TYPE 400-SPORT and F‑TYPE R in one thrilling day.
find out more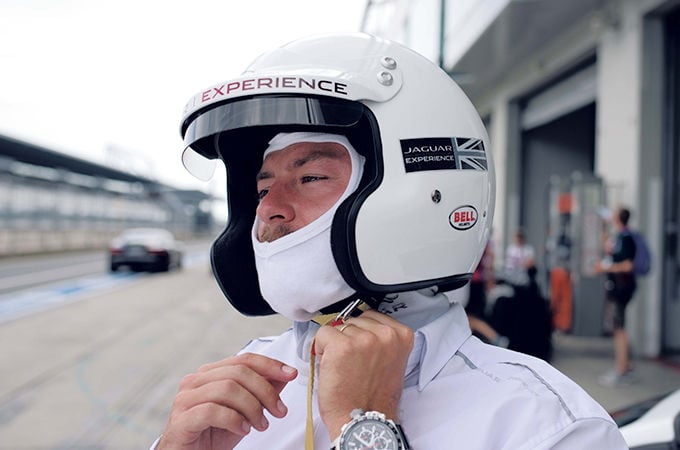 JAGUAR RACING TAXI
Fasten your seatbelt. You're in for the ride of a lifetime as co-driver in a choice of our most extreme performance Jaguars – including the XE SV Project 8 – on the world-famous Nürburgring racetrack.
find out more